Friday, August 30, 2013
Peaches' Fairy World is packed with 104 elements and 16 papers
in soft colors, full of fairy magic and beauty!
Matches Sweet-PinUp tube "Peaches-04"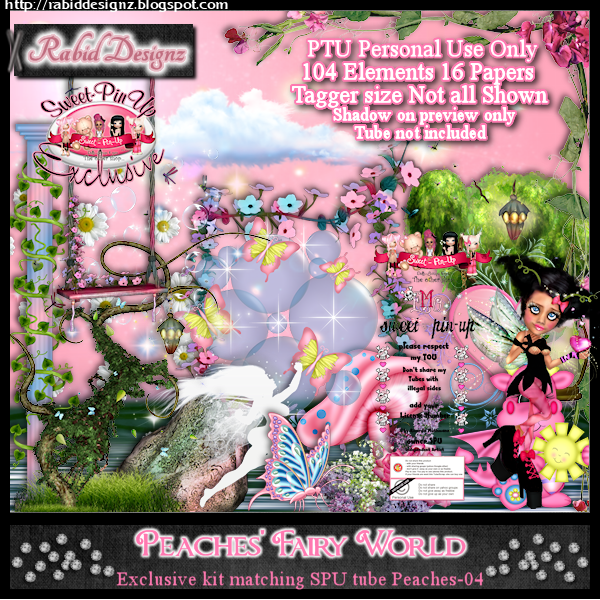 AND I have a Freebie cluster frame and some snag tags for you
Snags - Please click on image to get full size, then right click and save to your computer.
Please Do Not re-size or alter in any way, thank you!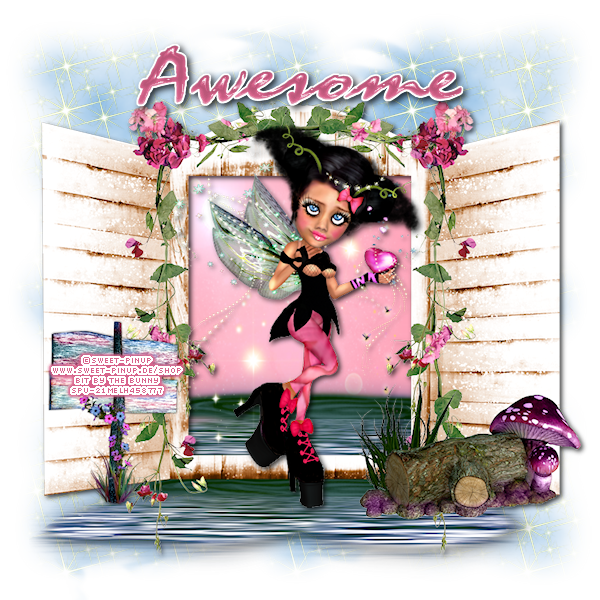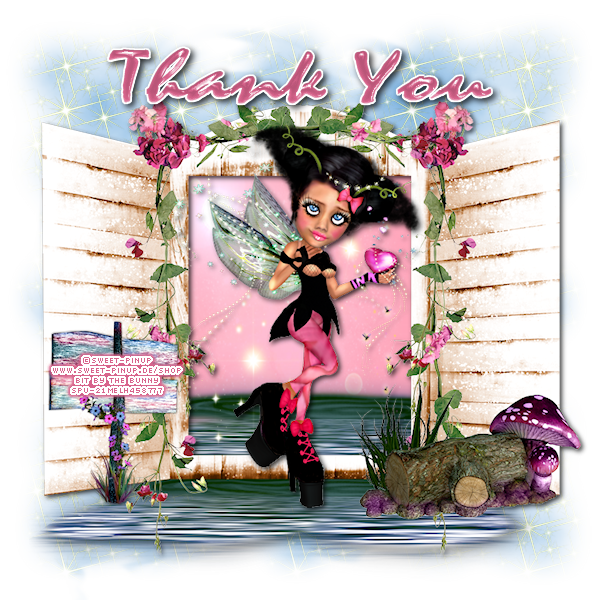 *enjoy*